The Manatee Arts Education Council (MAEC) supports, promotes, and celebrates PreK-12 arts education, and in this unprecedented time we strongly believe every student in public schools in Manatee County deserves equitable access to high-quality arts education.
Your membership supports arts-based education in our schools through arts programming and events.
We believe the arts are crucial to supporting the well-being of our students and are critical during this unusual school year.
We invite you to be part of a passionate group of advocates supporting the arts in education. Join MAEC today to stay informed, involved, and engaged in arts education in Manatee County.
Membership Levels
Individual Community Member (Arts Advocates)
Arts and Cultural Organizational Member
Business & Corporate Partners (Multiple Levels)
Memberships are valid July 1 – June 30.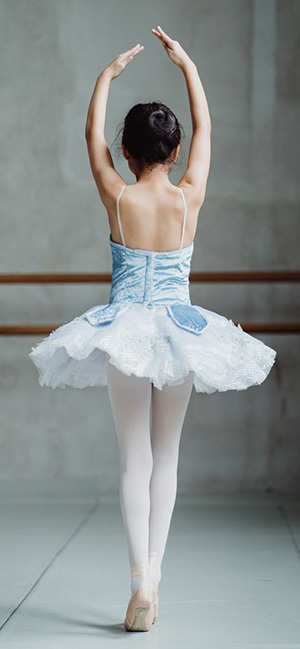 Member Benefits:
All membership levels receive:
Membership newsletter on arts education program in Manatee schools

Celebrate successes of Manatee arts teachers and students
Information on upcoming arts and cultural events
Information on critical arts-related advocacy

Invitation to MAEC events including Arts Alive, Arts Rise and Shine, Mix and Mingle events, and more.
Eligibility to serve on MAEC board (by invitation only)
Educator Members also receive:
Ability to showcase student success in MAEC newsletter, MAEC website, and throughout school district leadership
Eligibility to apply for MAEC grants and scholarships
Organizational Members also receive:
Opportunity to advertise arts programming in the MAEC newsletter
Field trip and school programs highlighted on MAEC website
Business and Corporate Partners also receive:
Bronze and Silver - Business name listed in all event programs and displayed at all events
Gold and Platinum – Business logo included in all event programs and displayed at all events
How to become a MAEC member:
via the Manatee Education Foundation website - find the button 'Click to Join'.
Those wishing to pay via invoice should download and return a paper membership form.