The Manatee Arts Education Council (MAEC) supports, promotes, and celebrates PreK-12 arts education, and in this unprecedented time we strongly believe every student in public schools in Manatee County deserves equitable access to high-quality arts education.
Your membership supports arts-based education in our schools through arts programming and events.
We believe the arts are crucial to supporting the well-being of our students and are critical during this unusual school year.
We invite you to be part of a passionate group of advocates supporting the arts in education. Join MAEC today to stay informed, involved, and engaged in arts education in Manatee County.
Membership Levels
Individual Community Member (Arts Advocates)
Arts and Cultural Organizational Member
Business & Corporate Partners (Multiple Levels)
Memberships are valid during the 2022-2023 school year.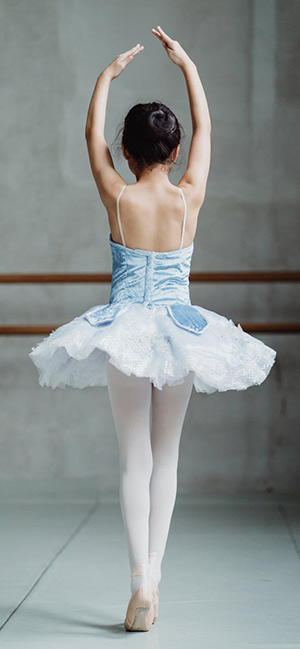 Member Benefits
HOW YOUR MEMBERSHIP MAKES A DIFFERENCE:
Your membership supports:
Teacher professional development opportunities
Manatee Honors Chorus
All County Elementary Music Festival
All County Orchestra Festival
School District of Manatee County Visual Art Exhibitions
Networking events and opportunities for teachers and arts supporters
Arts advocacy in Manatee County
MEMBER BENEFITS:
Your membership includes:
All dues paying members have voting rights. Arts & Cultural Organizational
Members and Business & Corporate Partners receive one vote per institutional membership
Invitation to all quarterly meetings
Invitation to all networking events
Discount on all MAEC ticketed events (such as Arts Alive!)
Gold and Platinum Members business logo included on MAEC's website and event programs
2022-2023 MEMBERSHIP MEETINGS:
Wednesday, August 3 (10:30-11:30 AM at Manatee HS)
Wednesday, November 2 (3:30-5:00 PM at Braden River HS)
Monday, January 9 (10:00-11:30 AM at Southeast HS)
Tuesday, May 9 (5:30-7:00 PM at SCF Studio for the Performing Arts Recital Hall)
How to become a MAEC member:
via the Manatee Education Foundation website - find the button 'Click to Join'.
Those wishing to pay via invoice should download and return a paper membership form.